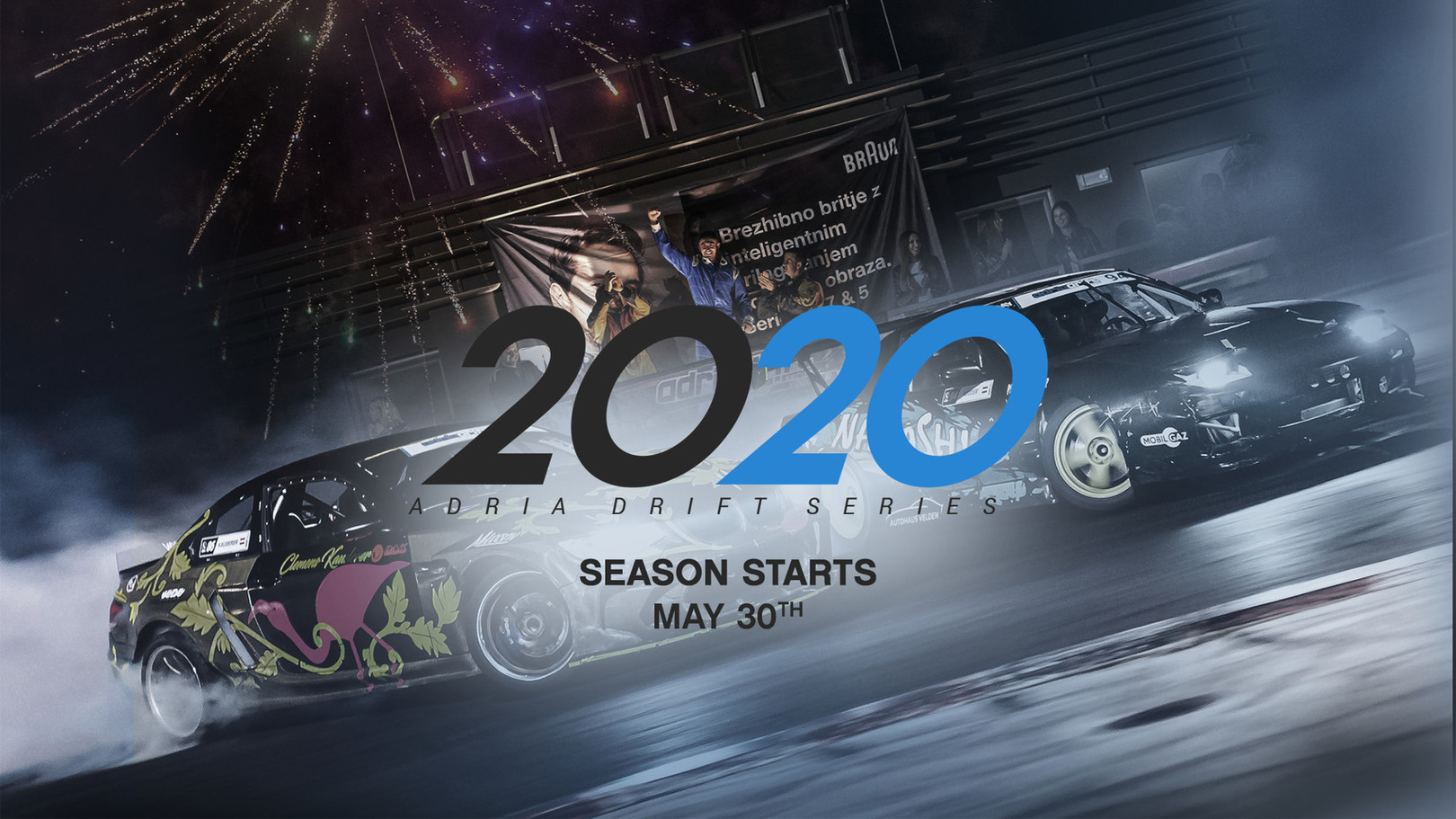 Due to the current CoVid-19 pandemic, we have been forced into making changes to our 2020 race schedule. We are monitoring the situation closely as it is developing, and additional rescheduling may be required.
Firstly, we would like to express our compassion to all the people in the most severely affected areas, especially in Italy, where several of our drivers and their teams come from, and Croatia, which besides dealing with the epidemic, has been burdened with an earthquake as well. Moreover, we wish everyone - regardless of your location - to stay safe and healthy in these difficult times.
In terms of the 2020 Race Schedule, as mentioned above, please expect further rescheduling may be required. At present, we have already had to make some changes to our original schedule, which was posted in the beginning of the year and looked like this: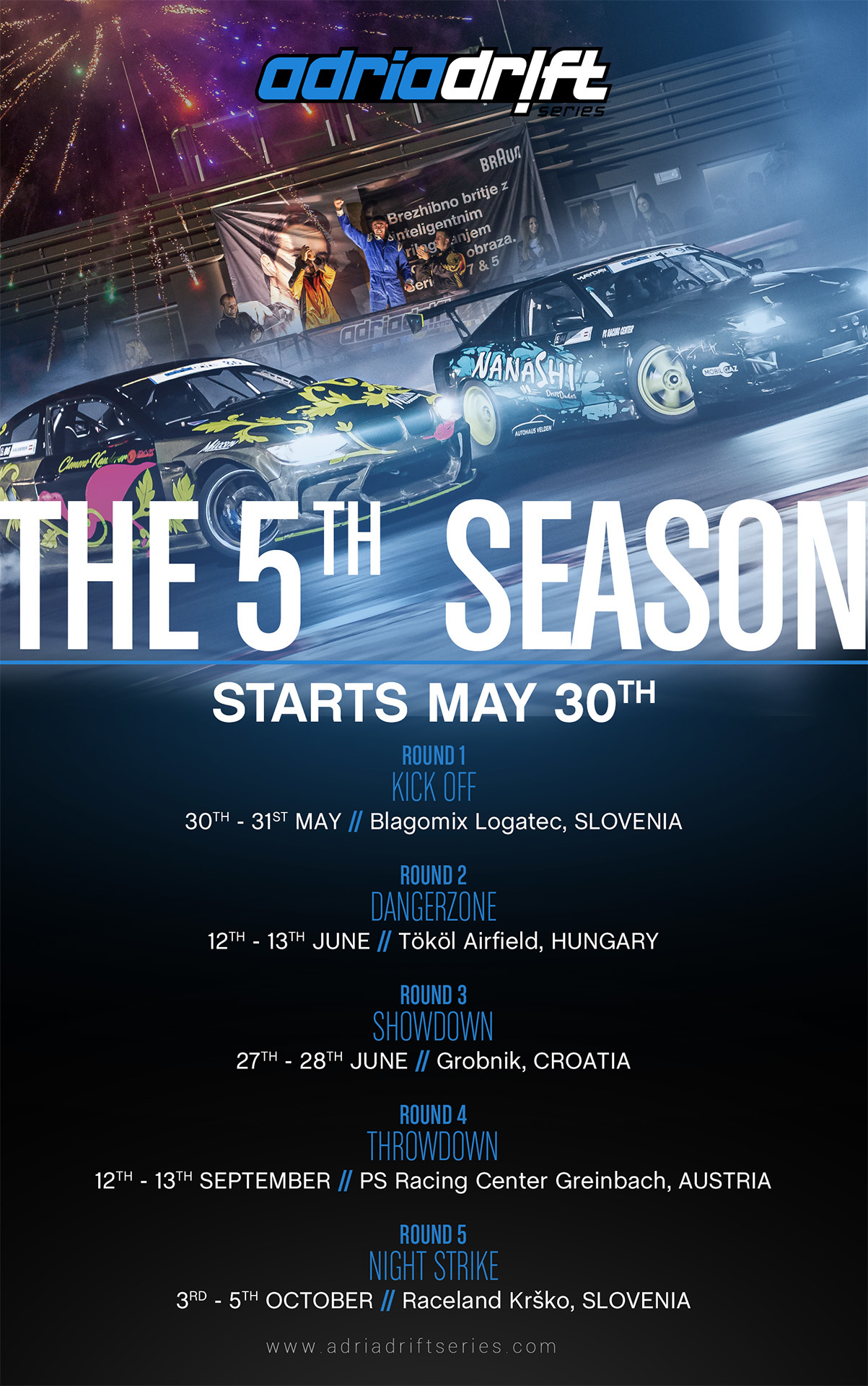 We have now applied the following changes:
ROUND 4 - THROWDOWN, set to take place at PS Racing Center Greinbach in Austria in September, has now been moved to June 27 and 28 (in term making this event RD3). This date is fixed and will not be changed again if not for force majeure, like the potential persistance of the CoVid-19 epidemic, which we all hope and expect to subside by that time.
Our first ever Austrian event is still ON and will even happen sooner than expected, so make sure to save the date, get the tickets - or register for the race if you're a driver - and let's smoke some tyres!
ROUND 3 - SHOWDOWN
With the Austrian event now rescheduled for the exact weekend, initially planned for hosting RD3 in Grobnik, Croatia, we unfortunately had to make the tough decision and cancel this event. However, we are working closely with Croatian Drift Challenge in trying to find an alternative and continue our tradition of holding a race in many of our drivers' homleand, including the reigning champion.
So far, all our other events planned for 2020 remain unchanged, but stay alert for possible updates.
We are convinced these tough times will pass, teaching us some important lessons in the process and making us cherish 'normal' life more than ever before. So, when the epidemic is over, we will all have even more fun, be kinder to each other and last, but definitely not least - drivers will be even more competitive when they finally get a chance to release the accumulated adrenaline. This means you, the fans, will witness even more action, more speed, more smoke and more door-to-door battles in the 2020 season of Adria Drift Series!